​
I
N
L
O
V I N G
M
E M O R Y
of
BRANDON M. MACIEL
December 22, 1976 -- January 31, 2015
To ME...
Brandon is my SON,
my BEST FRIEND
and my BUSINESS PARTNER

To Ashley... Brandon is her caring older BROTHER,
for many others, he is known as a GOOD FRIEND
and for many valued clients, he is known as their TRUSTED INSURANCE ADVISOR

Thank you GOD for allowing us to cherish
38 years and 40 days with him here on earth.
We know you must of had a great need for Brandon up in Heaven,
even thought we may not understand the reason why...
He maybe lost from our sight, however he will NEVER be far from my mind.
I have so many AWESOME memories with my son that he will
ALWAYS and FOREVER be remembered every moment of everyday.
He will always hold a irreplaceable place in my heart.
I love you so much Buddy!
Good bye for now, until we meet again...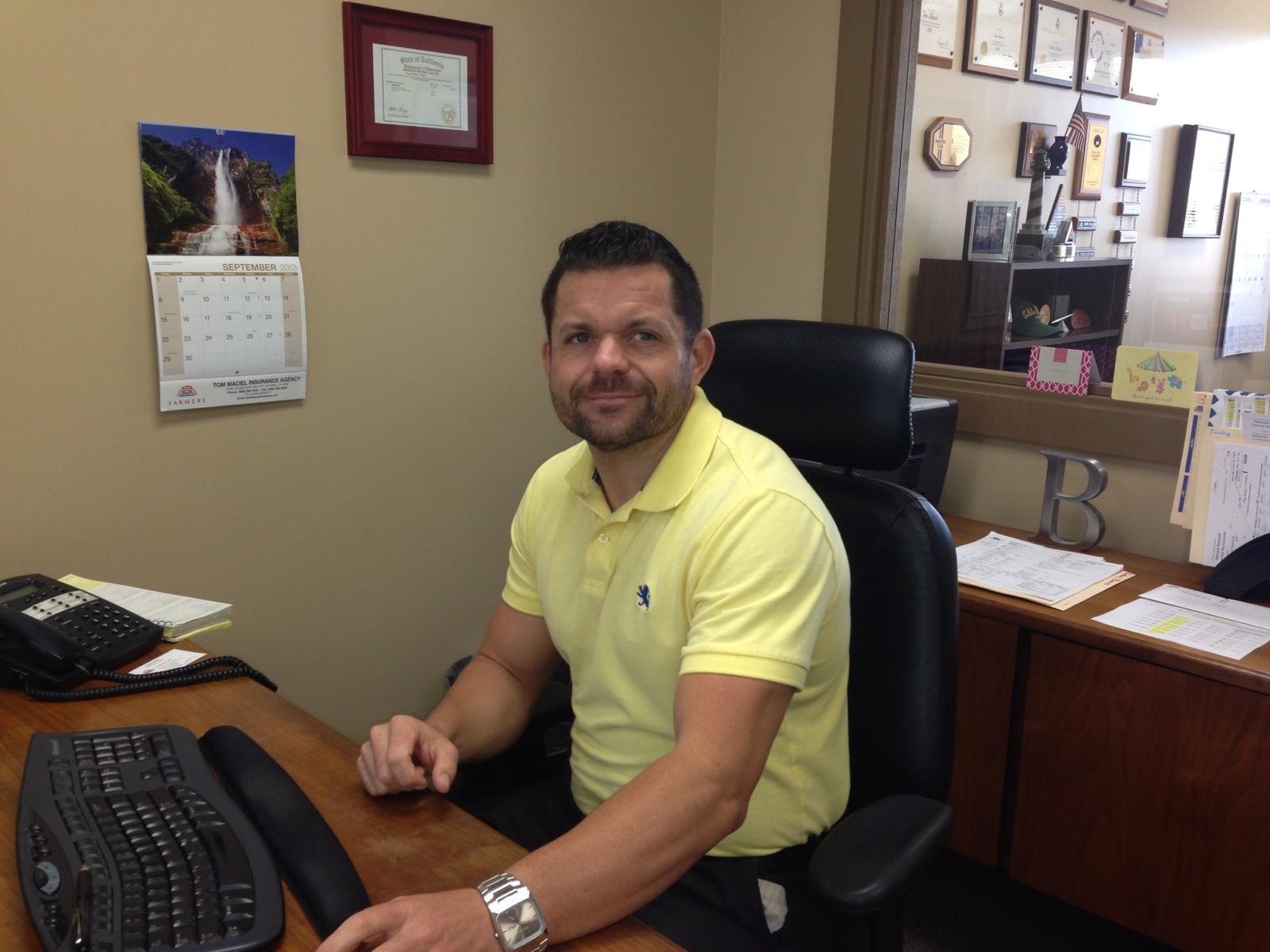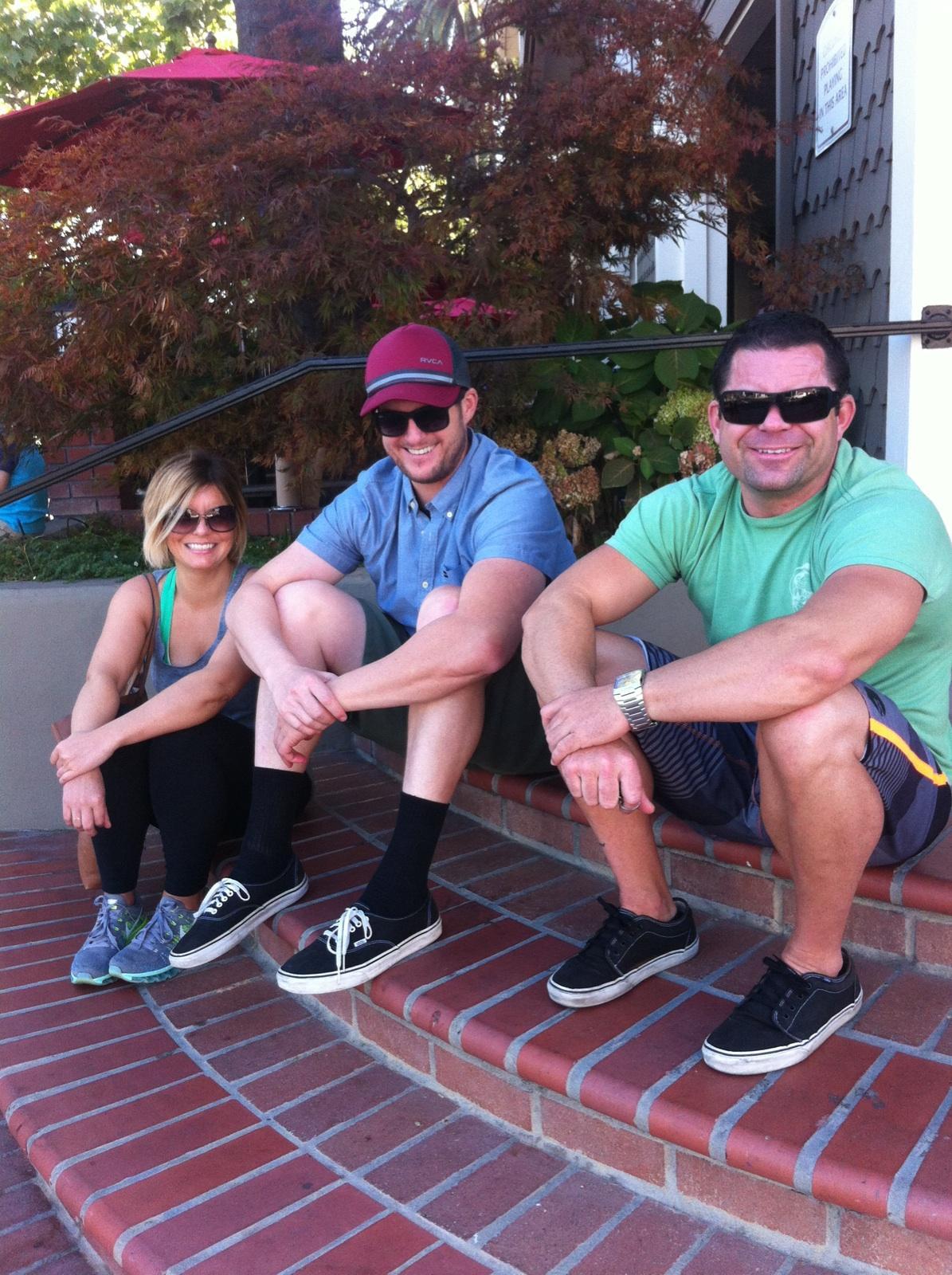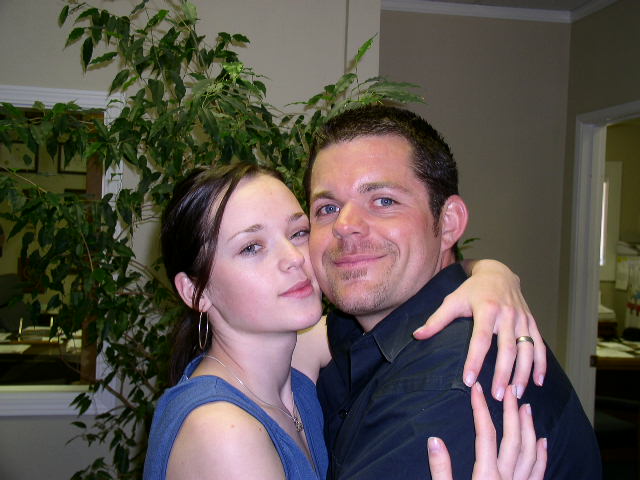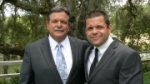 Brandon - You'll be forever missed by ALL who knew you...
Thank you for being part of our life!