The following "definitions" are general guidelines. Your home can have
elements of more than one specific Dwelling Quality Grade. Therefore, you
should determine the Quality Grade by choosing the one that comes closest
to describing your home.
Standard
: Typical of common tract style home construction. Home design
is produced throughout the area. Features come as part of the packaged
construction design and are made of solid and quality conventional
materials. Typical designs may include slightly higher ceilings with
occasional vaulted ceilings. Some upgraded features but not prevalent.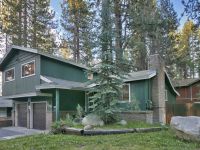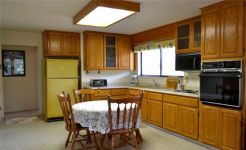 Above Average
: Tract style home construction with upgraded features.
Home design is produced throughout the area. Many rooms, including the
kitchen, bathrooms, and bedrooms have been upgraded from the standard
construction design and have features that are made of higher quality
materials. Typical designs include raised ceilings. Many upgraded
features include the wall and floor coverings, lighting fixtures and kitchen
and master bath countertops.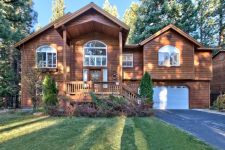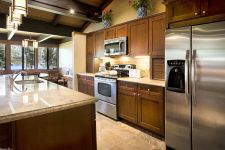 Custom
: These homes can be recognized by the unique style and/or
shape which vary from the other homes in the area. They are typically quite
large homes. Custom homes are distinguished by style and shape as well
as by the finishes, though they may contain both Above Average and/or
Premium quality finishes. Includes features such as highly upgraded
kitchen and bath countertops, floor and wall coverings, built-in
bookshelves, and wet bars.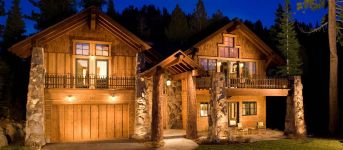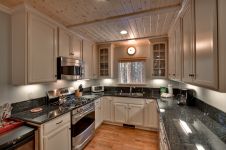 Premium
: Unique style and/or shape which vary from the other homes in
the area.They are typically very large homes, generally at least 5,000
square feet. Vaulted ceilings (9' - 12') typically throughout. Highest grade
materials used throughout (countertops, cabinets, flooring, wall coverings
etc.). Contains unique features such as wall safes, built-in movie theaters,
and other luxury constructions.