Home Based Business
If you have a home based business, it's just as important to insure your business personal property and liability as a person with a retail store. If you believe your personal homeowners policy covers your home based business exposure, I'd highly suggest contacting your agent or broker to inquire and be certain.
Most home policies have a built-in liability and property limits or exclusions for "business exposures".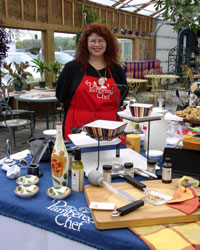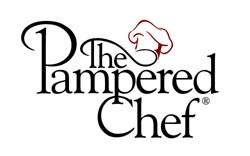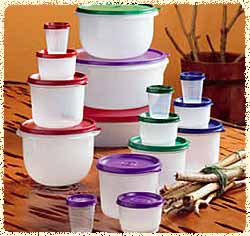 Whether it be one of these types or another type, we can probably help you!
Call us TODAY to discuss your HOME BASED business needs!
(888) 432-5301