We are your hard-to-place source for specialty homeowners insurance products in Lake Tahoe!
WE ARE HERE to help you!
New Purchases?
Can't Find Coverage?
No Management?
Need to Close Escrow Quickly?
Ineligible Occupancy Type?
High Fireline Score?
The Heald Insurance Agency has been in business since 1989. We have specialized in insurance for SHORT-TERM vacation rental properties in the Lake Tahoe area for over 10 years. We understand the risks involved with this type of business and we have established relationships with property management companies who depend on us to properly insure their client's assets. Management companies appreciate that we can name them as an "additional insured" at no cost to you.
Our program is specifically designed to meet the needs of our valuable customers. Our primary goal is to provide you the best value with the broadest coverage available.
VIEW • PRINT • SAVE BROCHURE >>

---
Watch our short video clip:
Why buy Vacation Property Insurance?
---
Why do I need vacation rental insurance?
There is a common misconception among homeowners that their vacation rental property are adequately covered by a traditional second home insurance policy (as owner-occupied) or a Landlord policy (long-term tenant occupied). However, these policies ALL have built-in EXCLUSIONS for both property and liability coverages for any type of business exposure. Since a vacation rental is considered a business, vacation rental properties are frequently not covered by these types of insurance.
Our program is designed to specifically cover the unique risks of a short-term vacation rental property and entirely replaces any homeowners or landlord policy you may have. You do NOT need to continue any other policy.
---
What does it cover?
Our policies provide vacation property owners the most comprehensive special form "All Risk" type coverage for their dwelling and separate structures. We also offer owners very broad named-peril coverage available for personal property, $1,000,000 premises liability and personal injury to protect them and guard valued assets. We can also secure their loss of rents (business income) in the event of a covered loss. This allows our clients to fully protect themselves and their investments while renting a vacation rental on a short-term basis to an unknown tenant. Don't be fooled or tempted by some of the other marketing offers you may see advertised... You may be leaving your investment and personal assets at risk! We have many years of insurance experience working in this specific market place to get you covered properly. We offer four main categories of important coverage on an la-carte basis to fit your individual needs. Feel confident that you have the right coverage with Heald Insurance!
The coverages we provide are designed to fully replace your current coverage, not supplement it. We do not require you to insure your primary residence with us.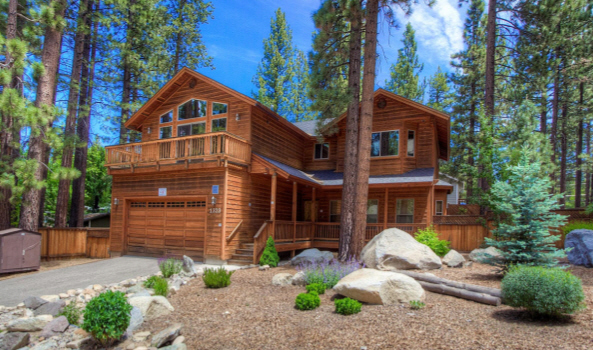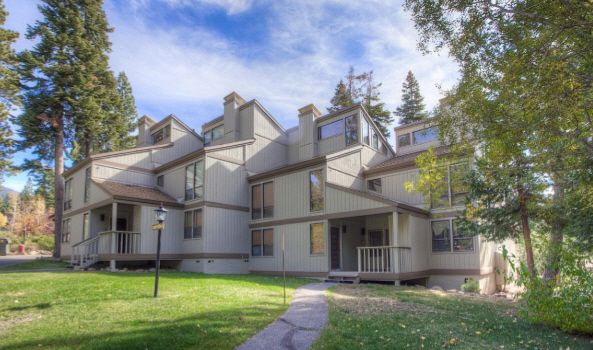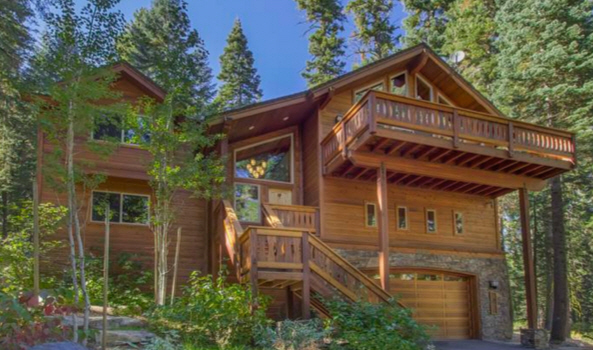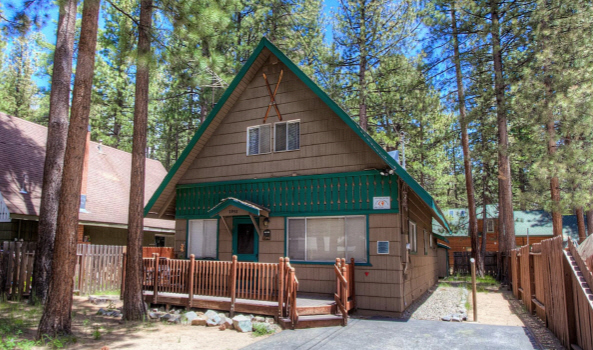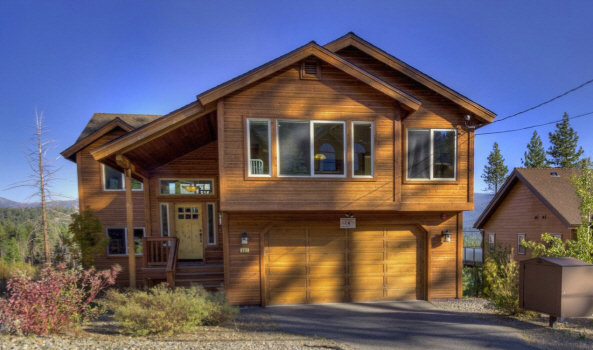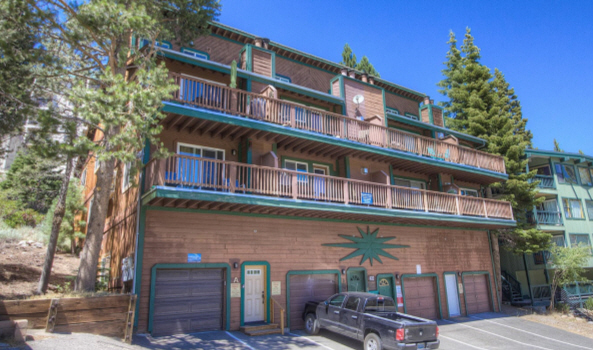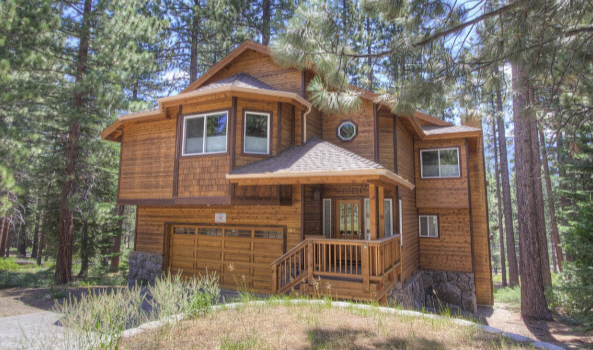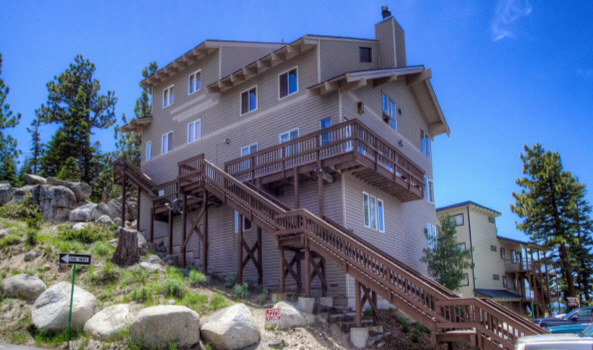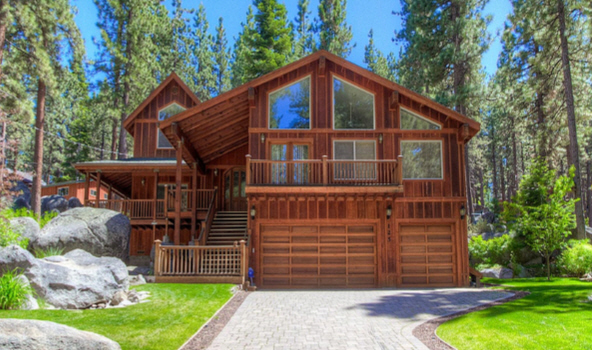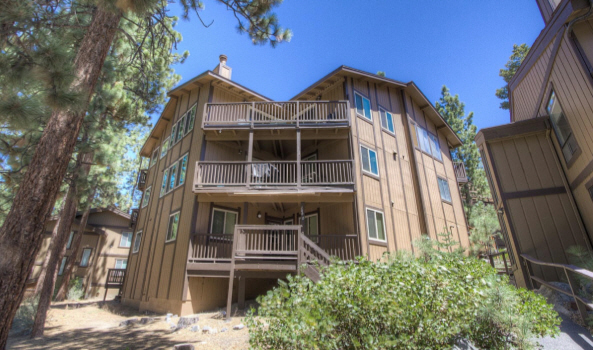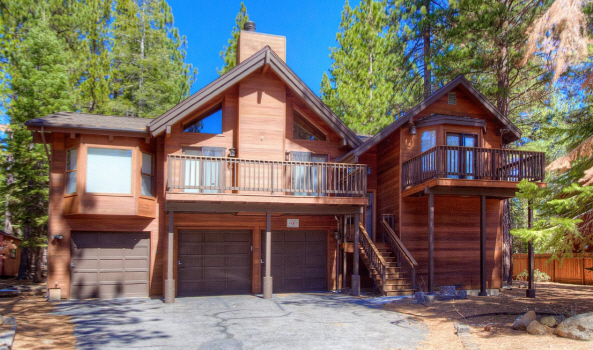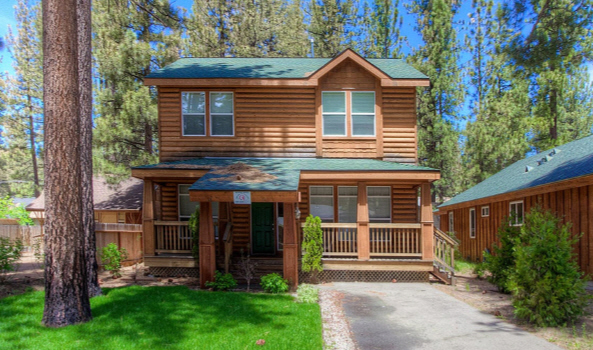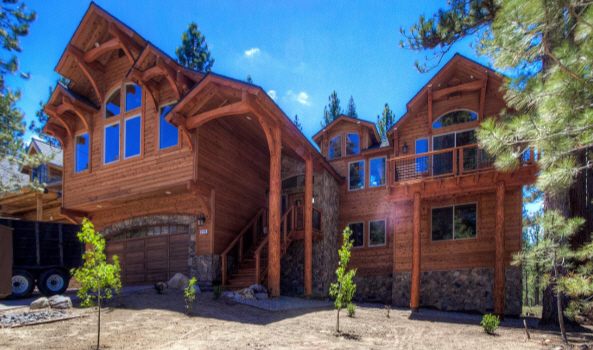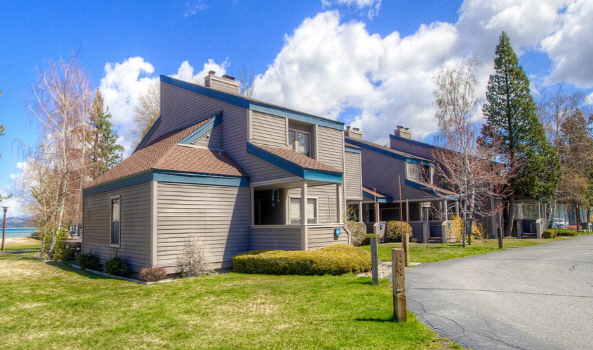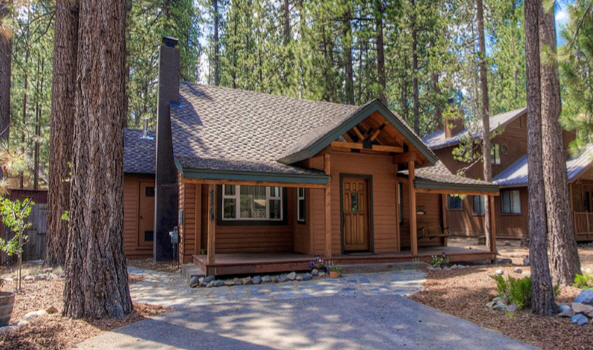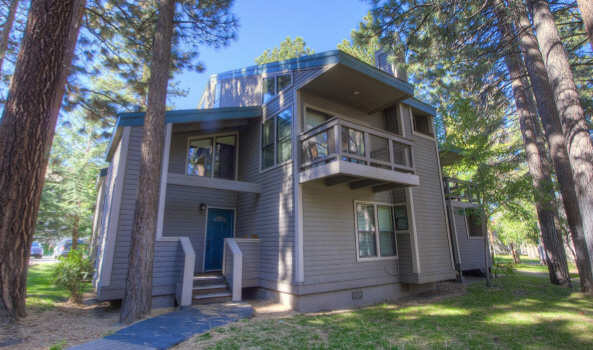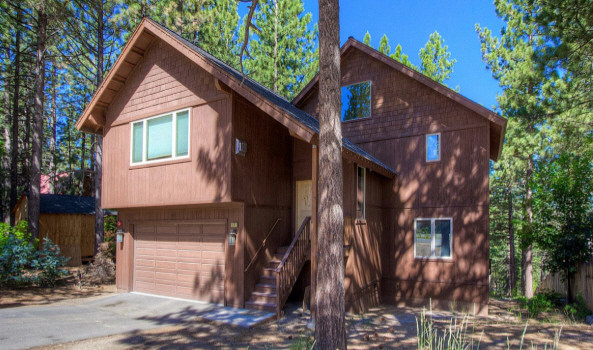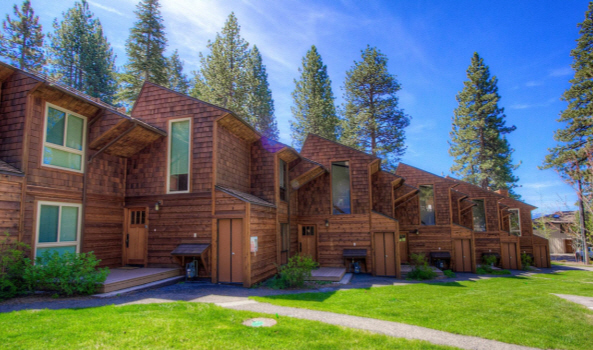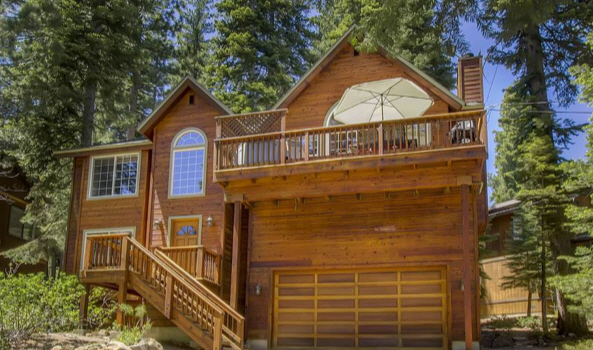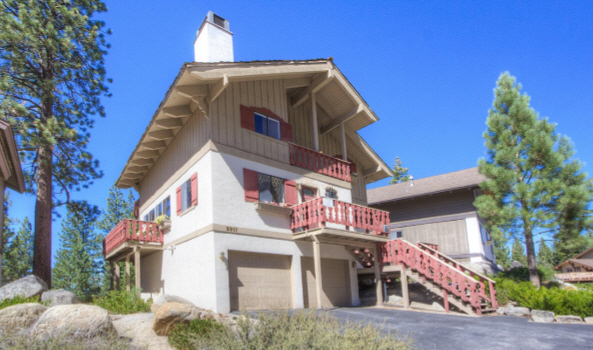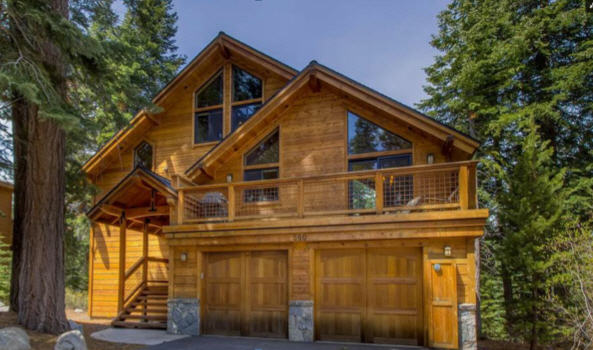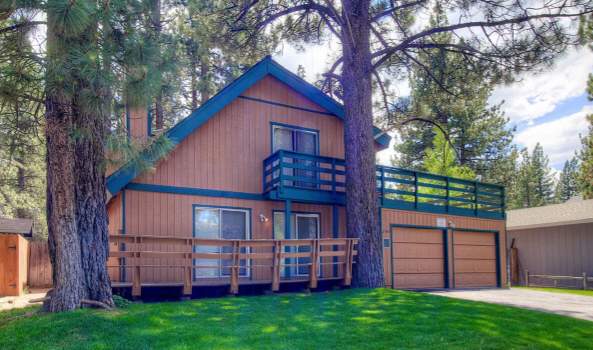 Dwelling and Separate Structures
On our preferred policy, we do offer EXTENDED REPLACEMENT COST to cover the primary structure. This endorsement protects your structure for an additional 25% above the limits shown on the declarations page (which is usually 100% the current estimated replacement cost). We are not only proud to offer this specifically designed vacation rental property product to owners of single family homes, but we also provide coverage to other various construction types (multi-family buildings) often limited by some carriers, such as: duplex's, triplex's, fourplex's, townhomes, condominiums, cabins and more. In addition, separate structure coverage can be tailored to include coverage for structures such as: docks/piers, detached garages, fences, guest homes, sheds, outdoor kitchens, gazebos, etc. provided they are related to the same vacation property.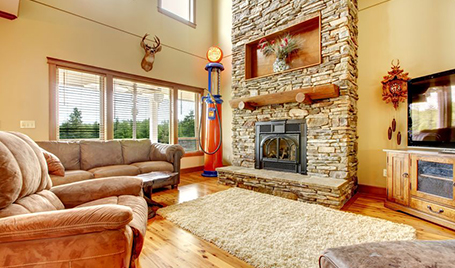 Personal Property
Our Personal Property coverage is designed to cover all of your personal belongings on the property. We usually always include REPLACEMENT COST coverage for your personal property (contents), which means NEW of OLD (subject to endorsement limitations). The following are a few examples of the most common types of personal property to consider when it comes to insuring a vacation rental: televisions, stereos, electronic games, couches/sofas, recliners, rugs, coffee tables, main dining table & chairs, wall units, entertainment centers, wall art, beds, bed linens, pillows, blankets, end tables, dressers, lamps, bath towels, washer & dryer, kitchen electronics like blenders & coffee makers, plates, bowls, glassware, pots & pans, silverware, other kitchen utensils, board games, fireplace tools, BBQ and accessories, outdoor furniture, cleaning supplies and other miscellaneous home décor.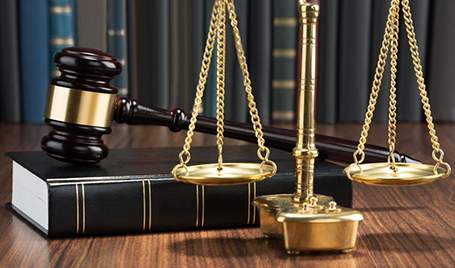 Liability & Personal Injury
If a Liability claim is made, or a suit is brought against you for damages because of bodily injury or property damage caused by accident on your premises, we will (1) pay up to the limit of liability shown on the Declarations Page for the damage for which you are legally liable; and (2) provide a defense at our expense by attorneys of our choice. We also prefer to include, but by endorsement, PERSONAL INJURY liability protection. This is very important coverage for every Landlord/owner who owns any vacation rental property. It is different coverage then premises liability. We offer limits of liability and personal injury coverage in the event of an unfortunate incident up to $1,000,000 per occurrence, with excess limits available upon request. This limit is commonly determined by the owners overall net worth [all assets (minus) all liabilities = NET worth], How much are you willing to risk?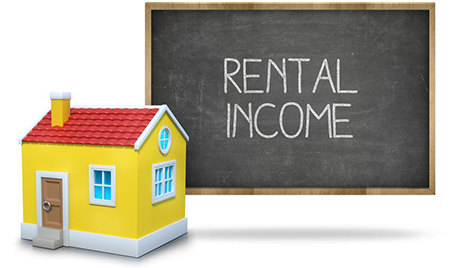 Loss of Rents
In the event of a covered loss, our short-term vacation rental policy will continue to pay your business rental income for the next 12 months, up to the limit you select. We will pay for your LOSS OF RENTS resulting from the insured loss while the home is not fit to occupy or rent (obviously less any charges and expenses that do not continue during that time). If damage is caused by an Insured Peril occurs at a neighboring premises, we will also pay any resulting loss of normal rents for up to two weeks if civil authorities prohibit occupancy of your dwelling (example: wildfire evacuation) . We offer any amount of coverage you desire (up to 12 months). The periods of time are not limited by the expiration of this policy. No extra deductible will apply to this coverage. This way you can continue to pay the mortgage, taxes, and still make a profit during the time your property is unavailable to rent.
---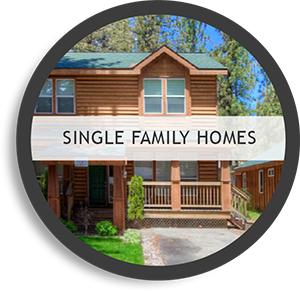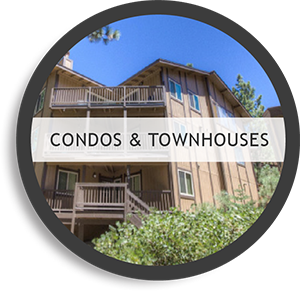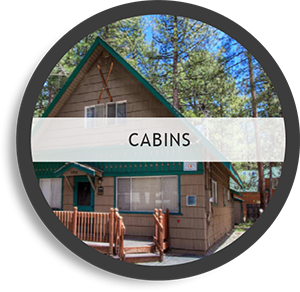 ---
Now Let's Get Started...
The quickest and easiest method to get started is to access our simple online quote by using the "GET A QUOTE ONLINE" button below. It is highly preferred that you complete our online quote prior to contacting us by phone. Remember, the more complete and detailed information you can provide (especially regarding the dwelling construction), the more accurate your quote will be. We want to do our job right - for you!

Thank you in advance for your time to fully complete our easy to use online quote form.
---
We believe that Lake Tahoe is one of the most beautiful destinations in our county to enjoy a pristine family vacation. Lake Tahoe offers so many fun outdoor activities to enjoy, it's no wonder why it's such a popular destination! Here are some reminders...




















Sleigh Rides

Skiing & Snow Boarding

Heavenly Gondolas Scenic Views

Visit Hotels & Casinos

Entertainment Shows

Live Music Venues
Heavenly Village Shopping

Night Clubs & Dancings

Gambling

Casual Restaurants and Fine Dining

Golf - Celebrity Golf Tournament

Horse Back Riding
Hiking
Hot Air Balloons
Weddings Venues
Biking
Car Shows
Arts & Craft Shows
Beaches & Swimming
Harvey's Outdoor Concert Series
Cruise on the Tahoe Queen
Boating
Parasailling
Jet Skiing